Build your Dream Projects with us
GroupDesigns & Development is a Nigerian registered company aimed at offering avant-garde
GroupDesigns & Development goes beyond the designs,we build, design and install interior etc
GroupDesigns & Development is involved strongly in Residential, commercial, industrial,
Explore our article page to learn and gain exposure.
GroupDesigns & Development is a Nigerian registered company aimed at offering avant-garde designs and cutting-edge construction solutions. it is primed to deliver global best practice solutions in its design effort and turnkey projects.
With its key players having garnered education and experience in different parts of the globe, it becomes an added advantage that places the company on a global practice pedestal. 
It is an assemblage of both youthful and gray heads in the industry with each bringing on board its advantageous peculiarity. 
It is a repository of Architects, Urban Designers, Building and Civil Engineers, Product Designers, Interior Designers, Quantity Surveyors, Estate Surveyors, Land Surveyors/Geo-informatics, and Facility Managers. 
GD&D specializes in Designs, both Architectural, Product Designs, and Urban Designs; Construction and Construction Management, Civil and Structural Engineering, Facility Management, Real Estate Development, and Interior and Exterior Designs.
GroupDesigns and Development is an architectural and construction based company, undertaking design projects, and its construction. 
At GD&D we do believe in one's immediate space as a harbinger of his/her well being.
Residential And Commercial Buildings
Mankind spends lots of His/Her living moments in residential and commercial building environments. He wakes up in one, and makes a living on the other, or/and attends to his health on another type. This entails that the design
One's first impression about a built environment is not just about the structural edifice, but how the exterior ambience makes him feel. It is the cogitation of a paradise feel, of the promises that awaits him in the edifice he is about to savor,
Arguably, one of the strongest points for GD&D is its attention to details, its love for an interior ambient that enhances personality, well-being, awe-inspiring, and above all aesthetically pleasing and healthy.
From the conceptual design stage, GD&D develops interior design ideas that are in tandem to ones personality
Building And Construction
From new Buildings, to Retrofitting, Remodeling and Alterations, GD&D pays attentions to the minute details. Armed with impressionable Modern building and construction techniques, GD&D delivers premium developments within record times. Being abreast with all modern construction techniques and processes, and with a huge background in architecture and construction management, Construction comes across as a hobby for GD&D.
Product design blends user needs into planned spaces so as to optimize user experience. For us it is related to our understanding of interactions among humans and other elements in their immediate environment.
 From the sleek sofa adorning the living spaces, to the beautiful pot and blender sitting on well crafted Resin Kitchen table,
Linking the fields of architecture as well as planning to better organize physical space and the environment gives birth to Urban design. It is the harnessing of the micro and macro environment, designing and shaping the physical features of cities and regional spaces. It boldly steps beyond to embrace the sociological and economic aspirations and betterment of a city for its present and future generations. At GroupDesigns and Developments, we are proud,
GroupDesigns & Development is involved strongly in Residential, Commercial, Industrial, Raw-Land and Special Use Real Estate Development. 
We do welcome direct investments in real estate through the purchase of Home and/or Rental Properties, or via an indirect investment through Real Estate Investment Trust.
Our Modern designs, and detail to attention puts us up and apart from the regular housing design and deals obtainable.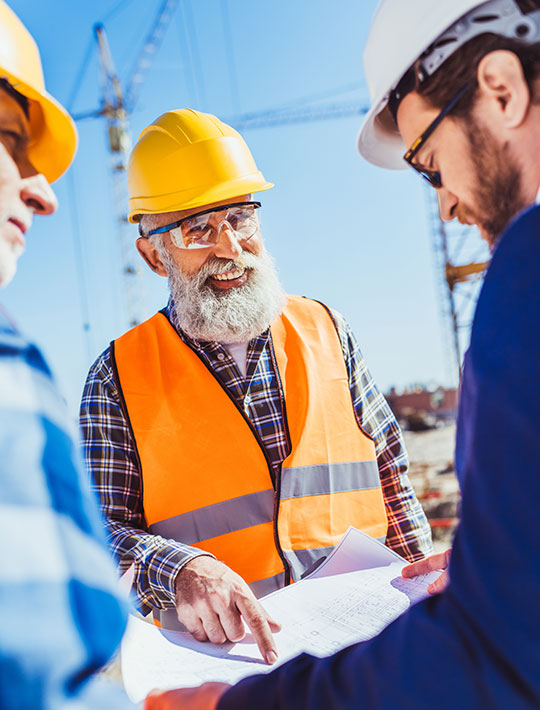 FEEL FREE TO CONTACT & HIRE US !!